What is Duct Tape?

Duct tape, also known as cloth tape, is a strong and versatile adhesive made of three layers: a plastic coating on the top, fabric mesh in the middle for strength and durability, and a rubber-based adhesive on the bottom. The combination of these materials makes duct tape incredibly durable and able to withstand even extreme temperatures.
One of the unique features of duct tape is its ability to stick to almost any surface. Whether it's wood, metal, plastic or fabric - you can count on this sticky wonder product! Additionally, unlike other adhesives that require time to dry before they set properly; with duct tape you don't have wait around – it's ready instantly!
Whether you're looking for an easy way to repair something at home or need some inspiration for your next craft project – there are endless possibilities when it comes to using duct tape!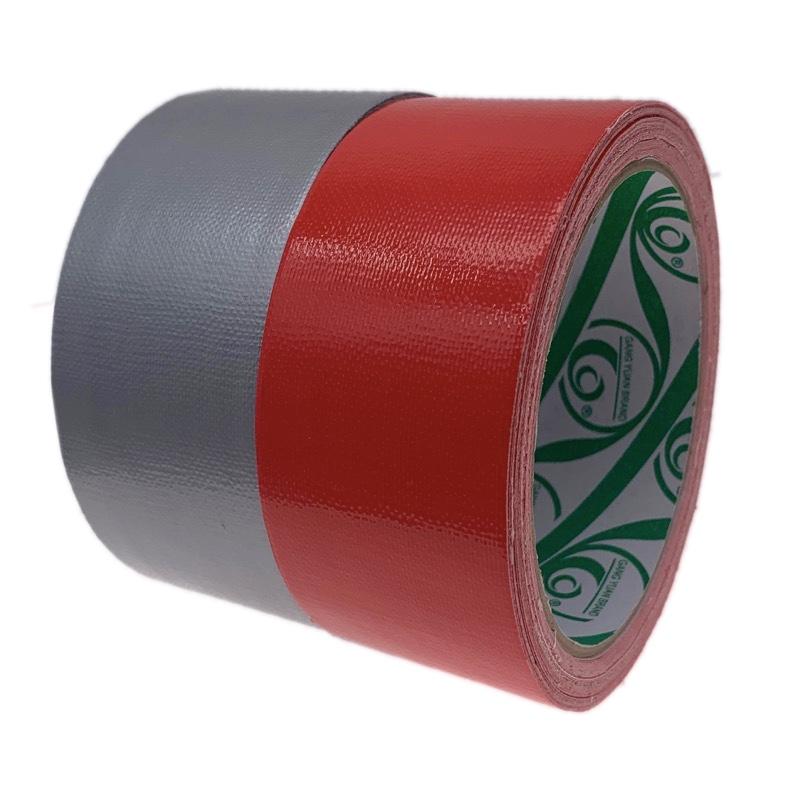 Benefits of Duct Tape
Duct tape is a versatile and useful tool to have around the house, garage or workshop. It has many benefits that make it a valuable addition to any toolbox.
One of the main benefits of duct tape is its ability to stick to almost anything. Whether you need to patch up a hole in your tent or fix a broken pipe, duct tape can handle it all. Its strong adhesive properties make it perfect for any quick repair job.
Another benefit of duct tape is its durability. Unlike other types of tapes, duct tape can withstand extreme temperatures and moisture without losing its effectiveness. This makes it an ideal choice for outdoor use as well as indoor repairs.